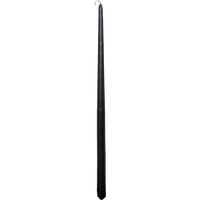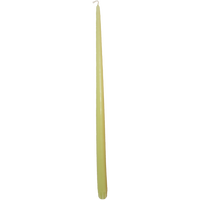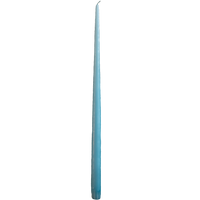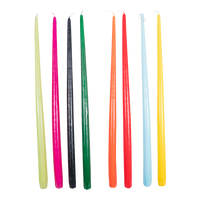 18" Taper Candles pack of 12
You haven't seen a taper like this before!!!
These extra long taper candles add some elegance to your candle holders with their pointed taper.  Available in 3 different colors, there are options for you to pick from on what vibe you want to go with!  With a 15 hour burn time, enjoy the ambience of a fire-lit space while remaining effortlessly chic.
18" length
15 hour burn time
Food Grade paraffin wax
Lead free and extra long wick