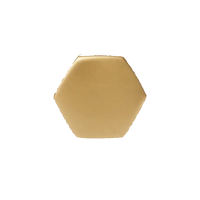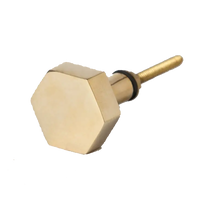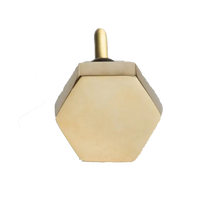 Hexagonal Brass Knobs
Add some style to your cabinets and drawers!
Looking for some exceptionally beautiful hardware for your home??  Well look no further!  These hexagonal knobs are sure to shine all on their own in your home. Available in a polished brass or brushed brass finish, no matter where you need them in your home these will fit!
Polished Brass
Brushed Brass 
Diameter- 3cm
Screw length 4cm